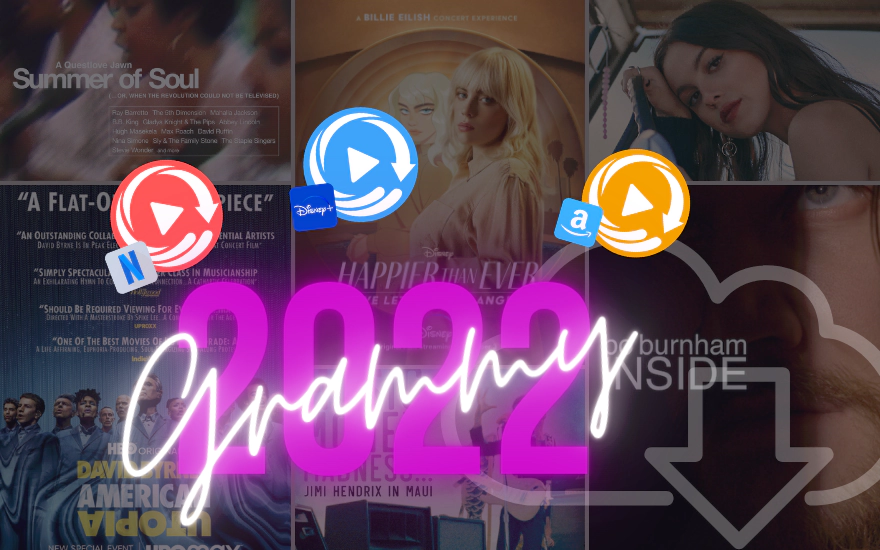 It's Right Time to Get 2022 Grammy® Awards Best Music Film Nominees For Free Watching.
2022 Grammy®-nominated Best Music Films
2022 Grammy®-nominated Best Music Films have been revealed. Do you know which movies they are respectively? We've summed up for you here, and it is the right time to get them offline for collection.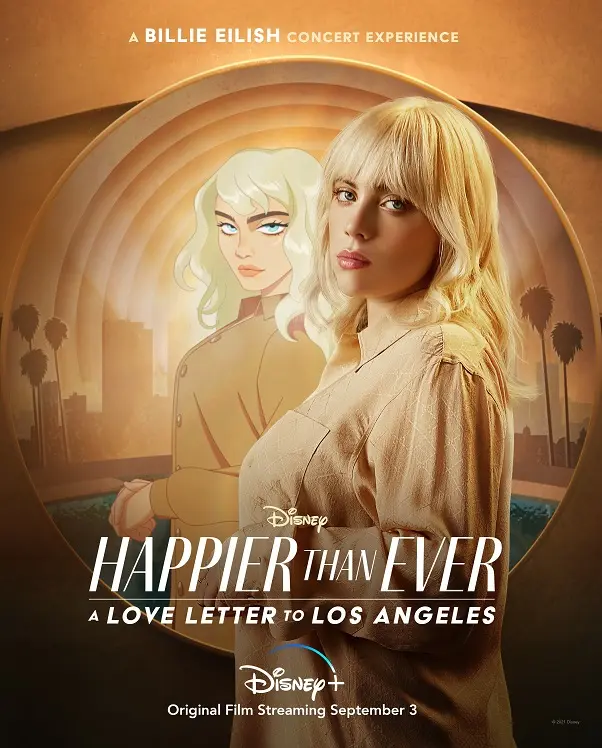 Download From DSNP
---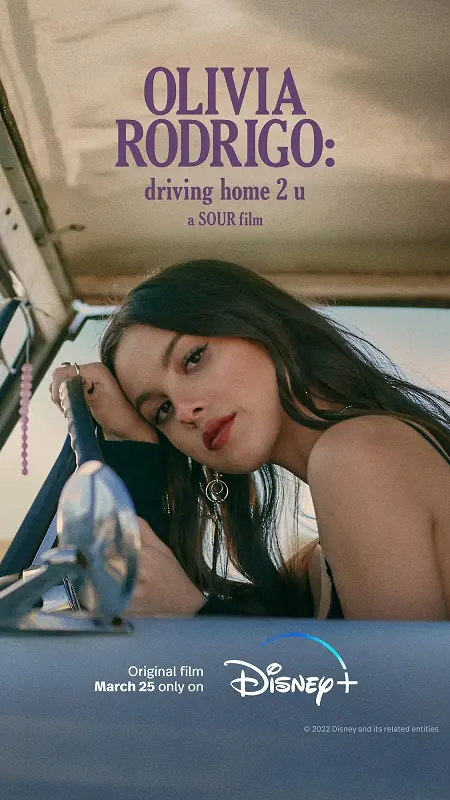 Download From DSNP
---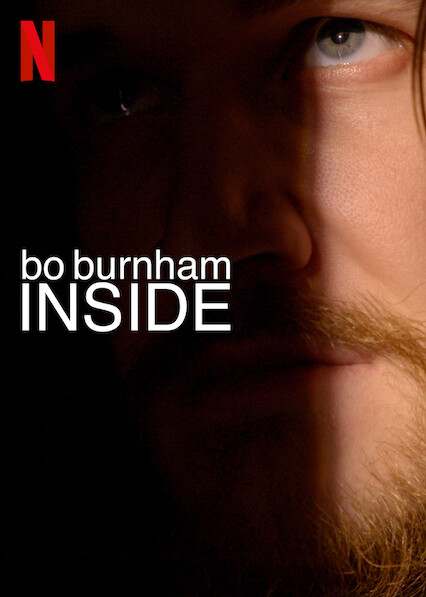 Download From NFLX
---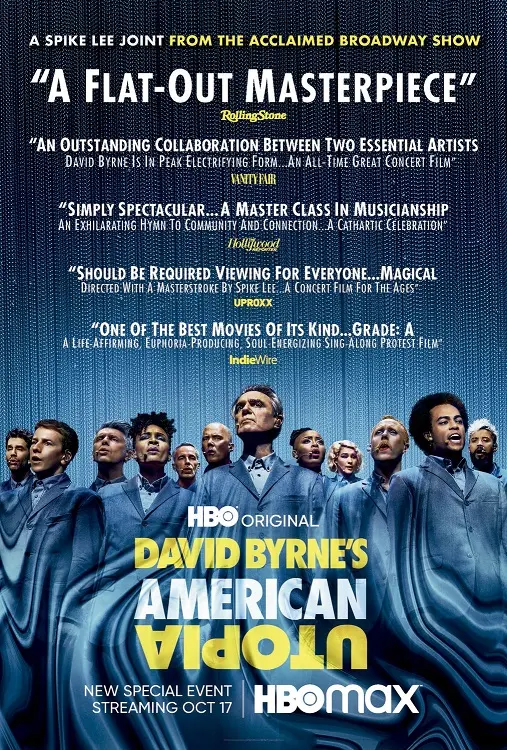 Download From AMZN Prime Video
---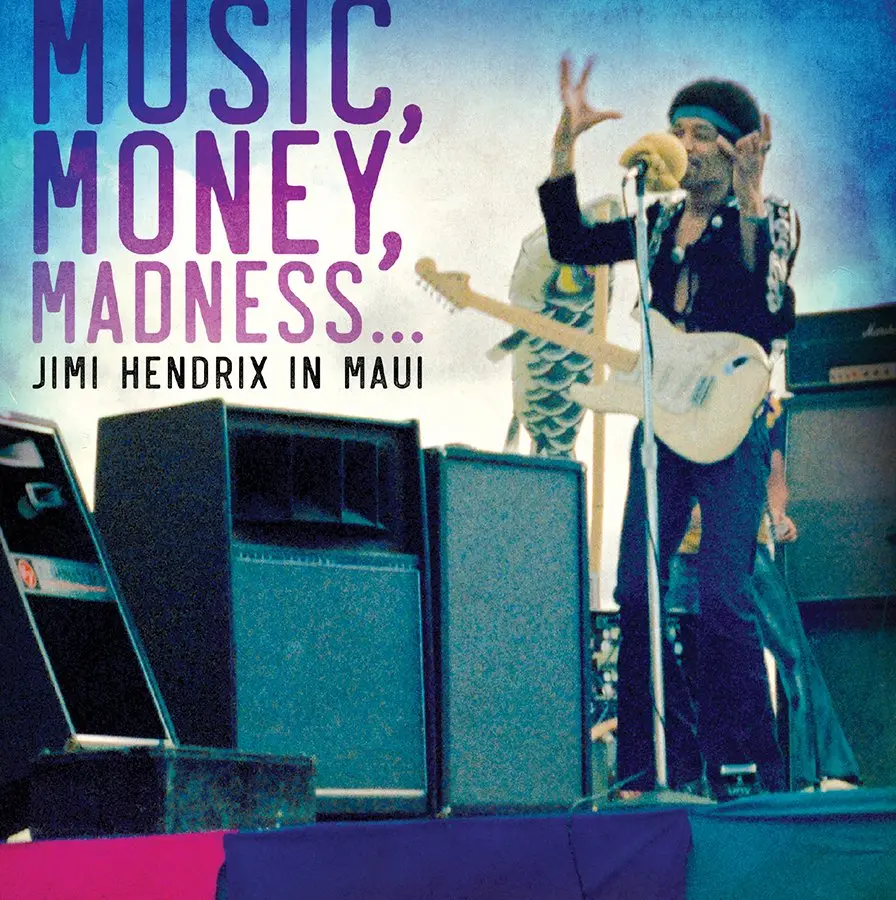 Download From AMZN Prime Video
---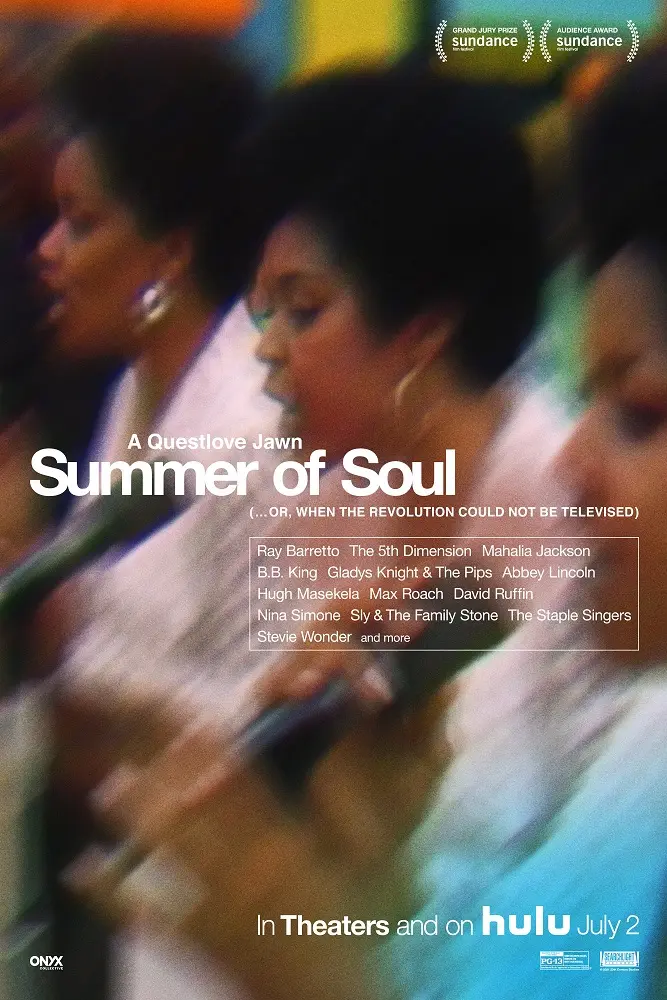 Download From AMZN Prime Video
---
Two ways to get the Grammy®-nominated Best Music Films
Now it's clear for you about where to stream these excellent movies, then how to save them and enjoy offline whenever you want?
Method 1: Download Streaming Video in HD Quality With Streaming-Cloner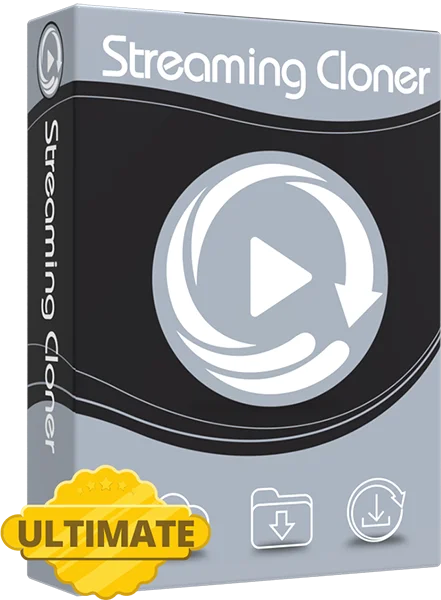 You can click the "Download From xxx" button of each movie above to learn more about how to download streaming video with Streaming-Cloner software.
It is recommended that you try Streaming-Cloner Ultimate, which is an all-in-one application to download online video from AMZN, NFLX and DSNP platforms, more platforms will be supported for free.
You can click the download button below to have a try. The trial version has no time limit, only with watermarks embedded in the video.
Download Now
---
Time-Limited Special Offer: If you enjoy using our product, don't lose the chance to get it at 30% OFF by clicking the buy button below, only valid before Apr. 6!
COUPON: 2022OSCAR
---
Method 2: Record Any HDMI Video With Video Capture Recorders
If you don't have a PC on hand and are used to watching movies with a streaming media player, we've got you covered. The video capture devices enable you to record video from any HDMI source devices to your USB storage device at 1080p@60fps and 720p, no PC required!
How to Record Streaming Video via HDMI with Video Capture Devices?

Enjoy Time Limited 5% OFF Special Offer Only Before Apr. 6: Grab The Offer
Note: Because the video recorder doesn't support HDCP content, the recorder may need to be cracked by Open PassDCP before recording.
Grammy® is the registered trademark of National Academy of Recording Arts & Sciences, Inc.