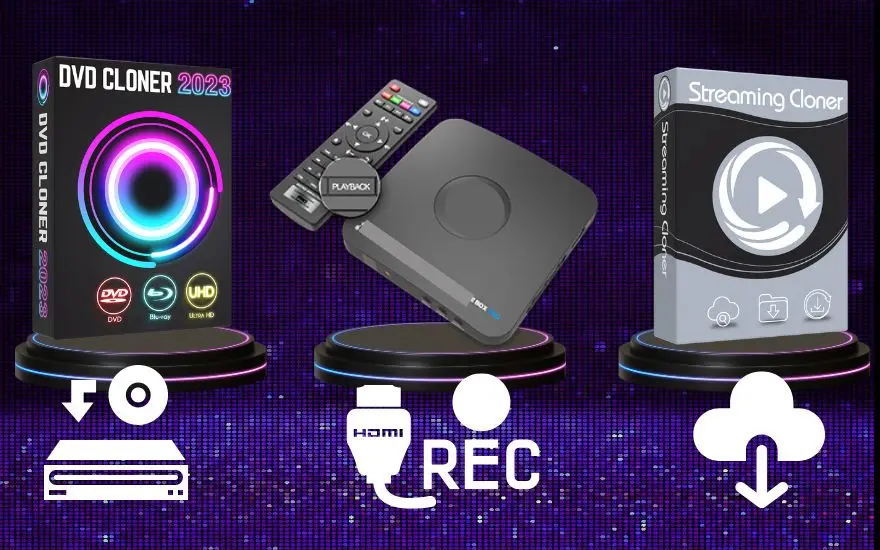 How to Choose an Appropriate Method to Save Your Favorite Videos?
Introduction
Hello, fellow movie and TV series enthusiasts! As a team member of OpenCloner Inc., I'm here to help you choose the best method to save your favorite videos. We know that everyone has their own unique preferences when it comes to watching movies, TV series, and other videos. With our diverse range of products, you can be sure to find a solution that fits your needs. In this blog post, we will discuss the pros and cons of our three products: DVD-Cloner, Streaming-Cloner, and Standalone Video Recorder, to help you make an informed decision.
DVD-Cloner: The Perfect Solution for Physical Media Collectors
Are you a collector of DVDs, Blu-rays, or UHD discs? If so, DVD-Cloner is perfect for you. This latest version of our popular software allows you to easily copy DVD/Blu-ray/UHD movies to blank discs or save them as folders and ISO image files on your hard disk. To learn more, visit the DVD-Cloner page.
Pros:
High-quality copies: DVD-Cloner maintains the original video and audio quality, ensuring an authentic viewing experience.
Customizable: Choose which content to copy and create your ideal disc.
Easy-to-use interface: With an intuitive design, DVD-Cloner is user-friendly for people of all ages.
Cons:
Requires physical media: You need to have blank discs on hand to create copies.
Not suitable for streaming content: DVD-Cloner is specifically designed for physical media.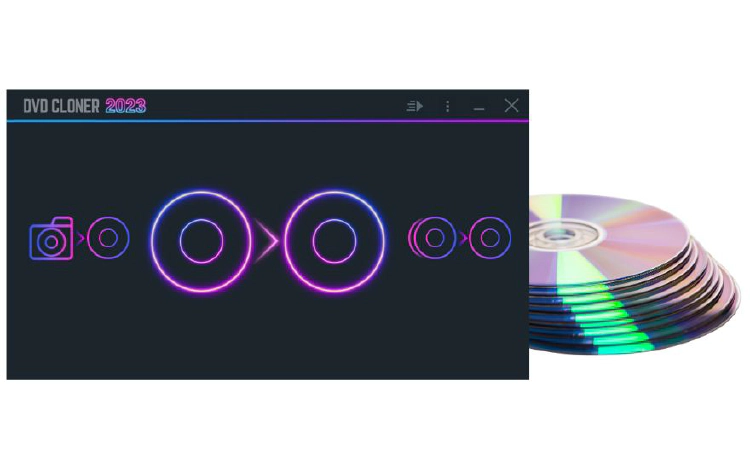 Streaming-Cloner: Capture Your Favorite Online Content
With the rise of streaming platforms like NFLX, AMZN Prime, HBOM, and DSNP, it's no surprise that many of our clients enjoy watching movies and TV series online. Streaming-Cloner is a streaming media downloader designed to help you download and save your favorite videos. Check out the Streaming-Cloner for more information .
Pros:
Compatible with popular streaming platforms: Download from NFLX, AMZN Prime, HBOM, DSNP, and more.
High-quality downloads: Streaming-Cloner ensures that your downloaded videos maintain their original quality.
Easy-to-use: The simple interface allows users to easily download and save their favorite videos.
Cons:
Internet connection required: You'll need a reliable internet connection to download streaming content.
Limited to supported platforms: Streaming-Cloner is designed for specific streaming services and may not work with all websites.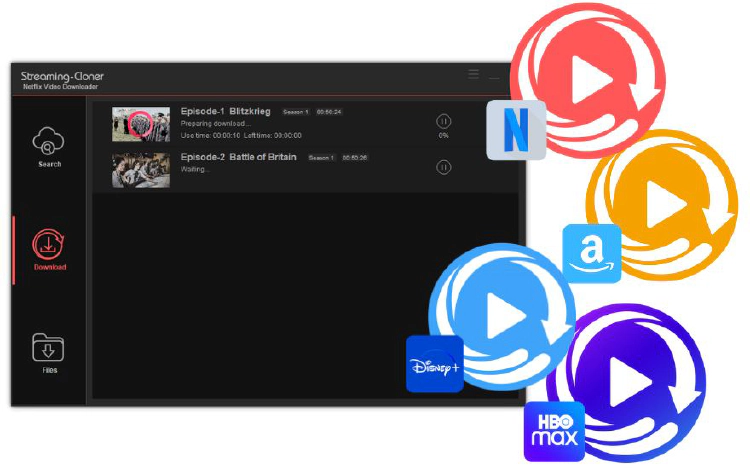 Standalone Video Recorder: Capture and Save Videos from Any Source
If you're looking for a versatile solution that can save videos from both physical and digital media, the Standalone Video Recorder is an excellent choice. This device can capture and save videos from any HD/4K UHD video source to MP4 format, without requiring a PC. Visit the Standalone Video Recorder to learn more .
Pros:
Versatile: Save videos from physical media, digital media, or even live streams.
High-quality recording: Capture HD and 4K UHD videos with excellent quality.
No PC required: The Standalone Video Recorder is a standalone device that doesn't require a computer.
Cons:
Storage limitations: Depending on the storage capacity of your chosen recording device (e.g., USB drive or SD card), you may be limited in the number of videos you can save.
Manual operation: You'll need to manually start and stop the recording process, which may not be ideal for all users.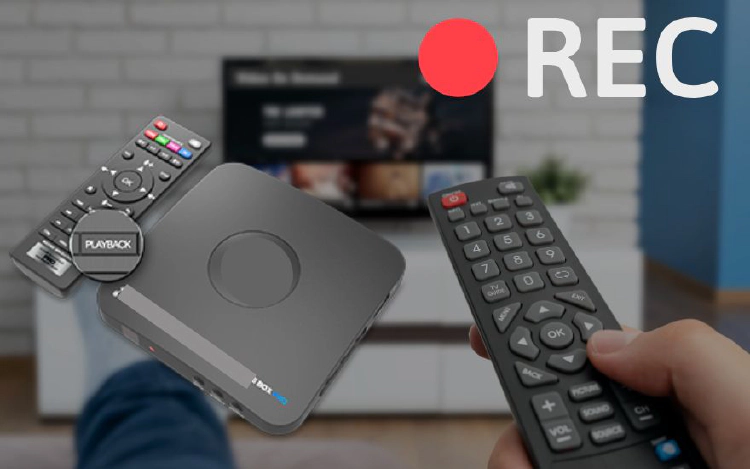 Conclusion: OpenCloner Has a Solution for Every Viewing Scene
No matter what type of viewing scene you prefer, OpenCloner has a product to suit your needs. Whether you're a collector of physical media or an avid streamer, our range of products ensures that you can save your favorite videos with ease.
For physical media enthusiasts, DVD-Cloner is the ideal solution, allowing you to create high-quality copies of your DVD, Blu-ray, and UHD discs.
If you love streaming movies and TV series online, Streaming-Cloner is the perfect tool to download and save content from popular platforms like NFLX, AMZN Prime, HBOM, and DSNP.
And if you're looking for a versatile option that can save videos from any source, the Standalone Video Recorder is an excellent choice.
We hope this blog post has provided you with valuable insights into our products and how they can help you preserve your favorite videos. Happy viewing!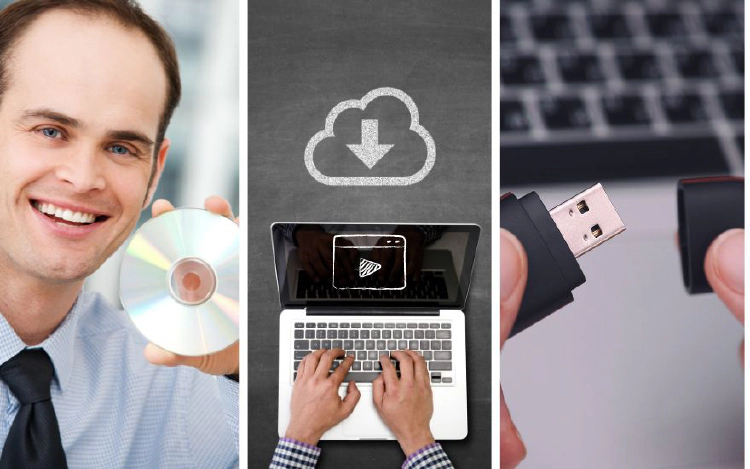 Note: It's important to respect copyright laws and only save videos for personal use. Please do not distribute copyrighted material without permission.