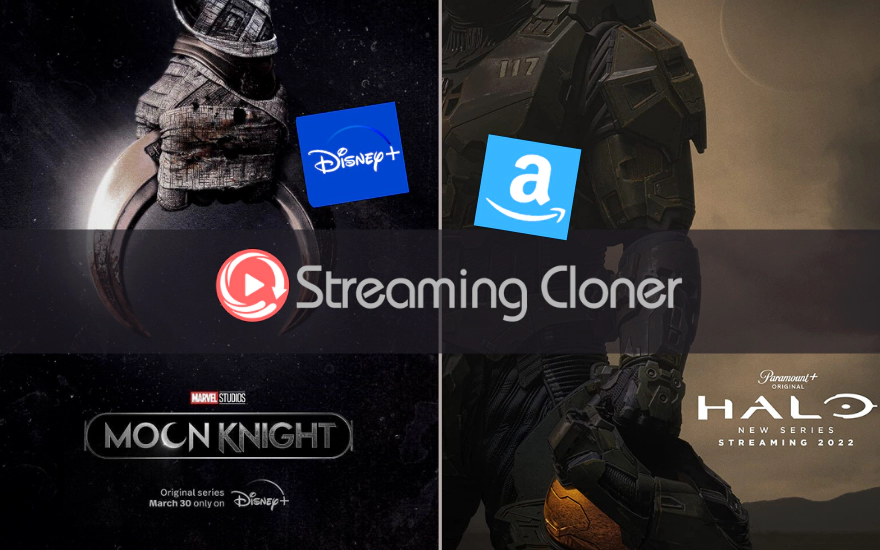 Your 2022 March Hit TV Series Are Releasing!
Two newly-released trending TV shows in this early spring are streaming on hot platforms. We've collect them for you here, and if you haven't watched them yet, it is a good chance to save and enjoy these thrilling episodes. Our new product Streaming-Cloner DSNP Downloader is now ready to serve you.
Moon Knight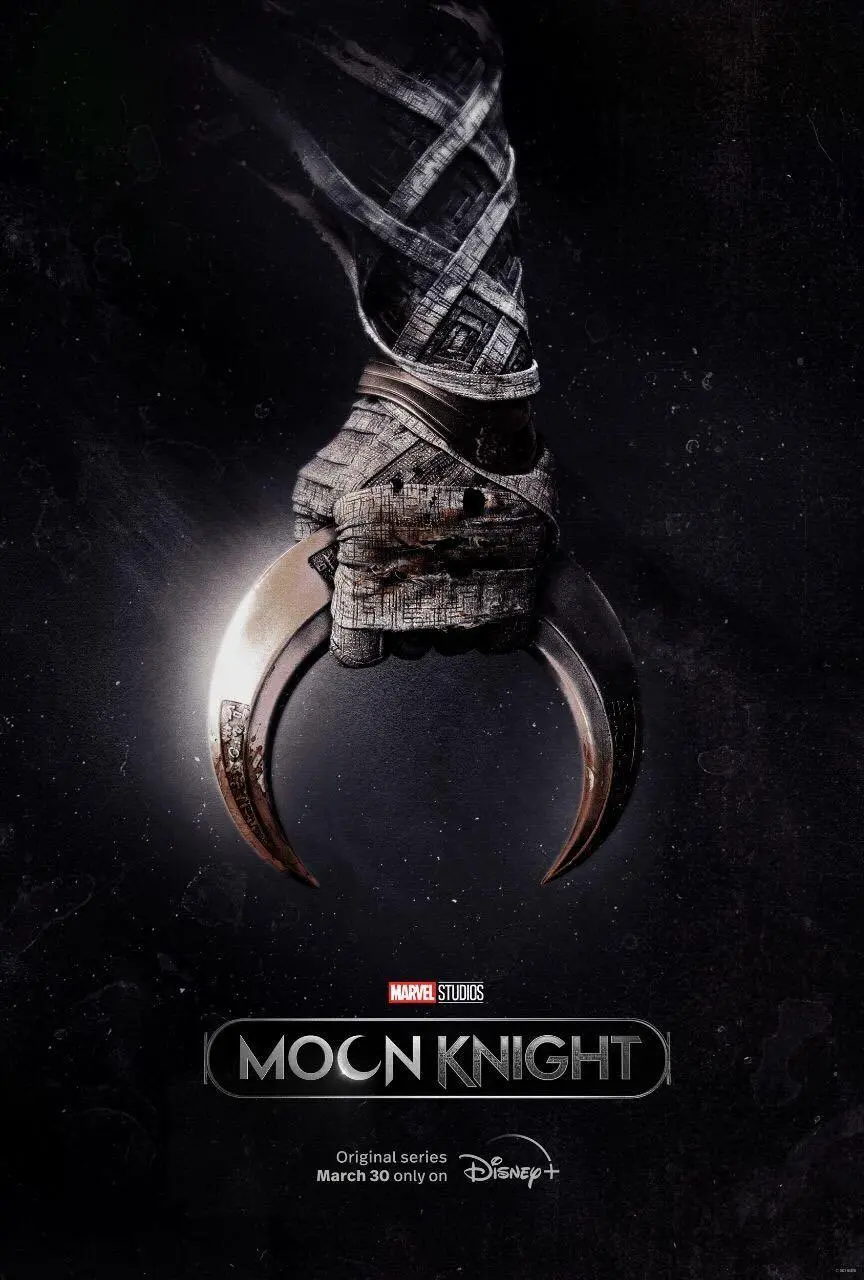 Steven Grant discovers he has dissociative identity disorder and shares a body with mercenary Marc Spector. As enemies converge upon them, they must navigate their complex identities while thrust into a deadly mystery among powerful gods of Egypt.
First episode date: March 30, 2022
Starring: Oscar Isaac; May Calamawy; Karim El Hakim; F. Murray Abraham; Ethan Hawke
Production company: Marvel Studios
Original network: DSNP
Download from DSNP
---
Halo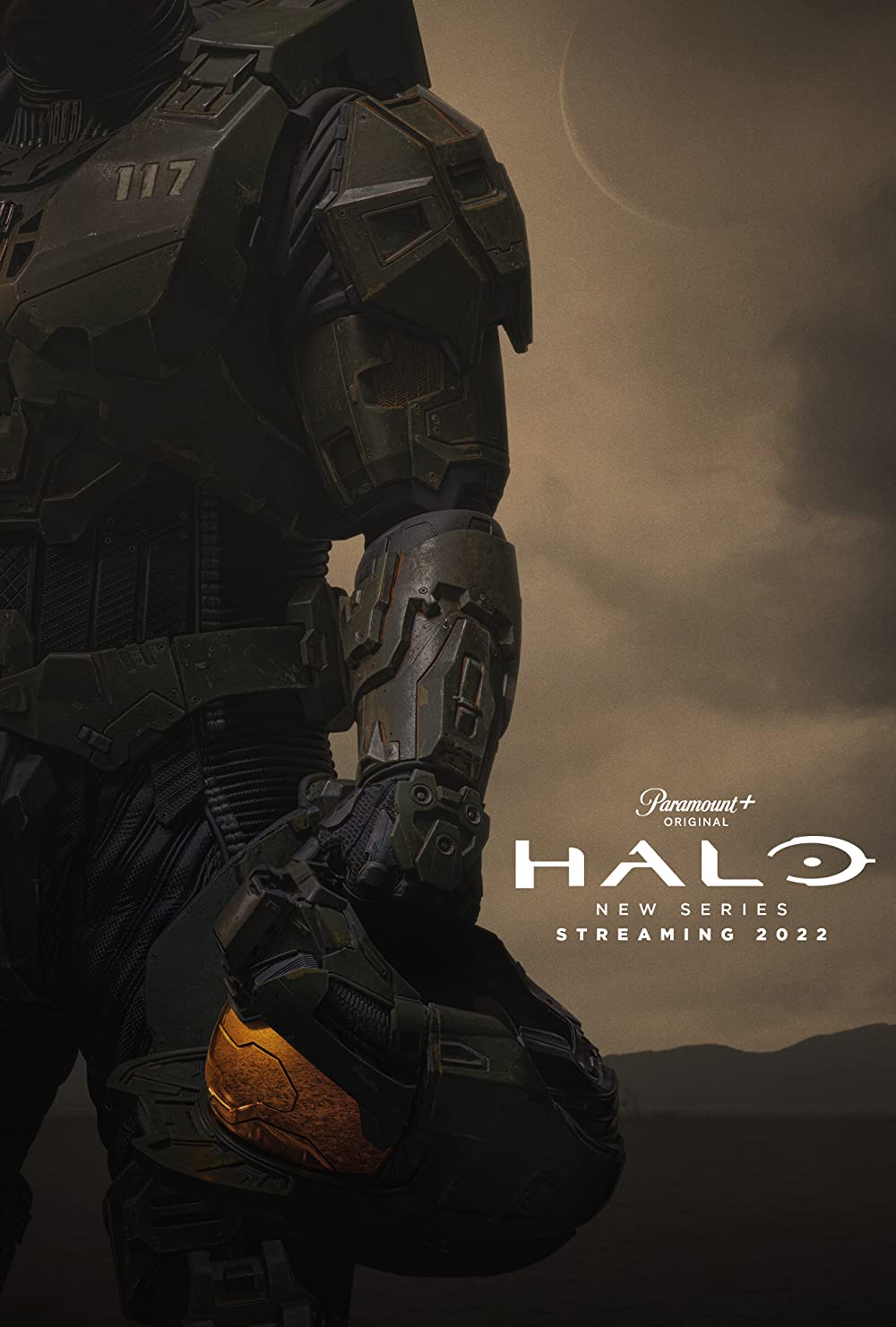 Master Chief, a cybernetically enhanced super-soldier, defends humanity from the alien Covenant in the 26th century.
First episode date: March 24, 2022
Network: Paramount+ (AMZN Prime Users with Paramount+ added to their pack can luckily view the new episodes of the series.)
Genres: Action, Science fiction, Drama
Download from AMZN Prime Video
---
There are 2 ways for you to save these episodes and enjoy offline whenever you want!
Method
Download These Episodes in HD Quality With Streaming-Cloner
It is a very easy way to download online streaming videos with Streaming-Cloner. Just input the video name, keywords or video URL, and you'll find your desired results. Click the download button and select the available episodes to download directly, no need to playback.
Streaming-Cloner is a video downloading software to help you batch download all these content from NFLX, AMZN Prime Video and DSNP streaming platforms with HD high quality in MP4/MKV format, allowing you to watch them offline on different devices whenever and wherever you want.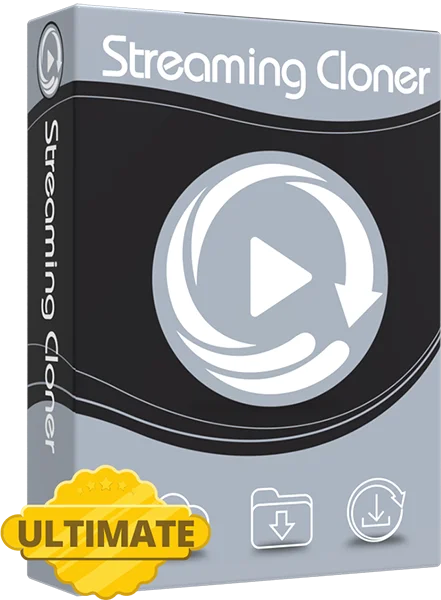 Free Trial
Grab The Offer
Time Limited 30% OFF Special Offer Only Valid to Apr. 5 COUPON: 2022OSCAR
Record Any HDMI Video With Video Capture Recorders
If you don't have a PC on hand and are used to watching movies with a streaming media player, we've got you covered. The video capture devices enable you to record video from any HDMI source devices to your USB storage device at 1080p@60fps and 720p, no PC required!

Enjoy Time Limited 5% OFF Special Offer Only Valid to Apr. 5: Grab the Offer
Note: Because the video recorder doesn't support HDCP content, the recorder may need to be cracked by Open PassDCP before recording.