MyCommerce Affiliate Program
---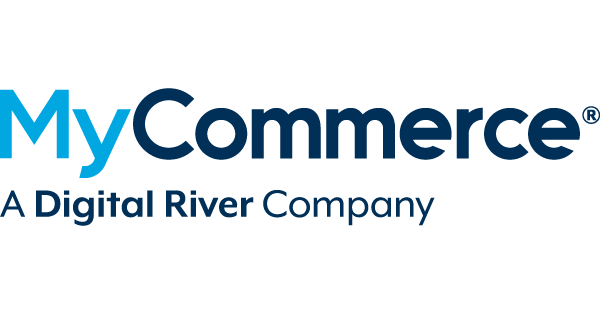 Welcome to join our Affiliate Program to promote and sell our products for a win-win cooperation! Why Should You Choose Us to Be an Affiliate for? We will offer you a competitive commission, starting from 20%. Money is safe and easy to manage. A variety of products are available for you to choose to be an affiliate for. For more information about MyCommerce affiliate program, please refer to the FAQ of mycommerce It's free to join us. Start earning commission now!
Free Sign Up
Switch from RegNow to MyCommerce Share-It
---

The RegNow ecommerce platform is closing June 30, 2019. Starting July 1, 2019, all commerce will run through MyCommerce Share-It. So if you are a registered RegNow affiliate, we recommend that you click here to register as a MyCommerce affiliate. After that, you will directly get the latest product information for all OpenCloner products to generate affiliate links quickly and get more functions to make it easier to manage your business.
If you have not upgraded to MyCommerce Share-It by April 30, 2019, MyCommerce Share-It will assign your contract and transfer your account any time after May 1, 2019 to MyCommerce Share-It provided by Digital River GmbH. OpenCloner will still be able to maintain an affiliate relationship with you.
If you have any questions, please feel free to contact us.
Contact Us
---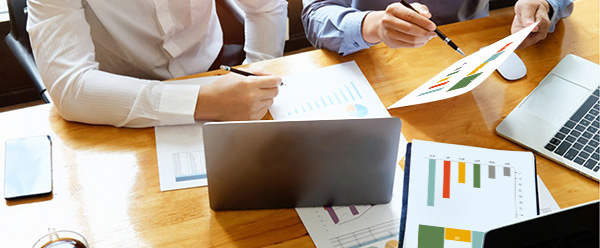 We welcome you to contact us directly to discuss the commission rate, thus to seek more support and promote deeper cooperation.
Contact Us