Online Support Center of OpenCloner Inc.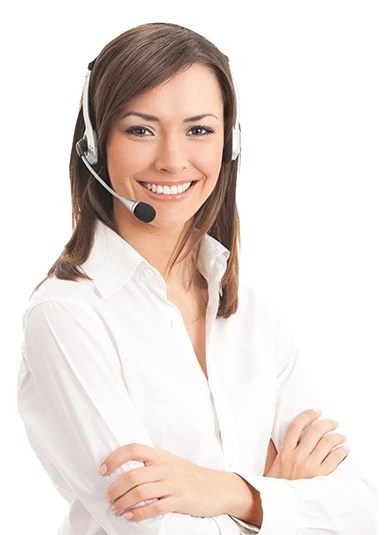 Live Chat
​
18:00 to 02:00 PST 19:00 to 03:00 MST 20:00 to 04:00 CST 21:00 to 05:00 EST
Welcome to click the CHAT icon at the right bottom to talk with us.
Ticket System
---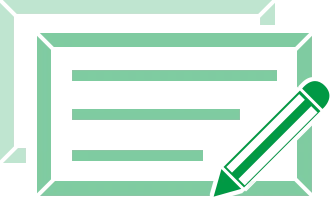 If you encounter problems during the usage of our products, we suggest you look them up in our Knowledge Base first. If you can't find a solution there, please do not hesitate to create a ticket through our Ticket System.
Create Ticket
Registration code online recovery
---
You can retrieve your registration code by providing us your registration Email address. After receiving it, we'll send you an Email containing your code information. Note: Please make sure to input the right Email address you used to buy DVD-Cloner.
Support Email
---








Support Email for all products : support@dvd-cloner.com
Affiliate Program
---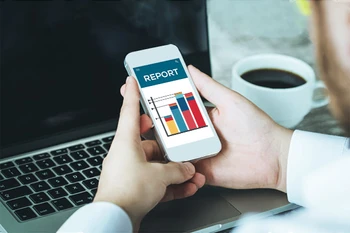 Welcome to join our Affiliate Program to promote and sell our products for a win-win cooperation! We will offer you a competitive commission and convenient affiliate management.
If you are interested in our affiliate program, please click here to join our affiliate program.
For sales and marketing questions, please contact our market department.
Contact Us