OpenCloner Ripper 2023
OpenCloner Ripper 2022 is a full-featured ripping, conversion and decryption software. It can rip latest DVD/Blu-ray/UHD movies to standard MP4/MKV video format, while removing various copy protections. The latest version has been optimized to support more UHD friendly drives. Meanwhile, it supports rich built-in configuration presets optimized for your device. This versatile application can also transcode video files of any encoding into MP4/MKV files, and rip downloaded iTunes movies into MP4 format, removing DRM. A variety of filters such as denoise, deinterlace, working together with video encoding, will produce excellent images for you even at a low bit rate.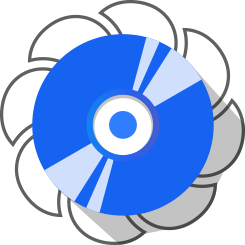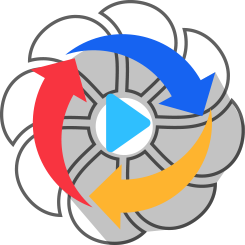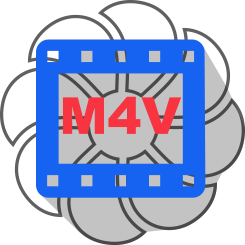 $59.99
🛒Tip : OC Transfer is a specific name for checkout.
Buy Now Download 64 Bit Upgrade Now

Time-limited 50% OFF Special offer
OpenCloner Ripper Screenshoot
Why Choose OpenCloner Ripper?
---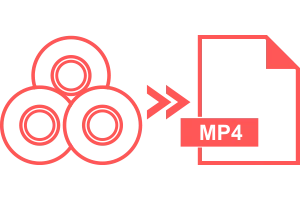 Decrypt and rip DVD/Blu-ray/UHD movies to MP4 or MKV format.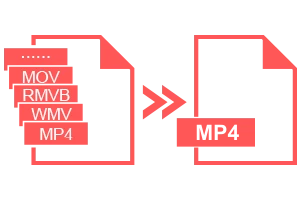 Convert video from nearly any format into MP4/MKV files.
Rip DRM protected iTunes movies (M4V) to MP4 format.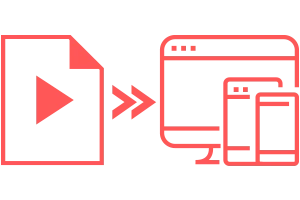 Rich encoder presets for your device or platform.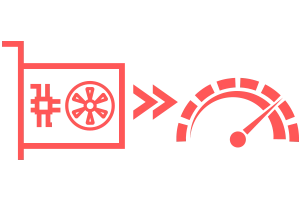 GPU acceleration - greatly improved working efficiency.
OpenCloner Ripper Features
Rip any DVD/Blu-ray/UHD
Rips DVD/Blu-ray/UHD discs to MP4 or MKV video files.
Supports protected DVD/Blu-ray/UHD movies.
The upgraded UHD ripping module supports more UHD friendly drives.
Supports reading DVD/Blu-ray movie folders on the hard disk and ripping them to MP4 or MKV format.
Freely choose your desired title(s) from the video list, which enables you to rip only the main movie, removing unwanted ones.
Pre-select your desired audio tracks and subtitles. Or only keep the track of a certain language according to your preferences.
With 2-pass encoding and denoise filter, you'll get excellent images even at a low bitrate.
Upgraded the function of skipping bad sectors, and supports more latest DVD movies.
Video Converter
Converts video files of any encoding to MP4/MKV files for playback on various mobile devices and home theater systems.
Processes video/audio conversion tasks in batch very quickly.
Set the number of title snapshots for preview, quickly locate the video.
Trim unnecessary parts from the video, only keeping the clips you like.
Remove black borders from video.
Embed watermarks into the converted video.
GPU acceleration - Supports NVIDIA-CUDA, INTEL-QSV, AMD-AMF graphics cards, which will greatly improve the transcoding speed.
Rip iTunes movies
Rips downloaded iTunes movies and TV episodes (*.m4v) to MP4 files (remove DRM protection).
Select your preferred audio tracks and subtitles to keep, removing other unnecessary ones.
Locates itunes.exe more easily and quickly.
OpenCloner Decode widget
Works as a third party BD decryption plug-in, which allows VLC to play encrypted Blu-ray and UHD movies.
Up to 87 encoding profile presets
Choose a profile optimized for your device, or choose a universal profile for standard or high quality conversions. Simple, easy, fast.
Customize your own default profile presets manually.
Rich output options
File Containers: MP4, MKV
Video Encoders: H.264, H.265, MPEG-2, MPEG-4, VP8, VP9
Audio Encoders: AAC, AC3, MP3, EAC3
Audio Pass-through: AAC, AC3, EAC3, TrueHD, DTS, DTS-HD, MP3
More Features
Compatible with Windows 11.
Upgraded the anti-piracy function, and added the old key file verification function.
Title/chapter and TV episode selection.
Video filters: Deinterlacing, Denoise, Detelecine, Deblock, Sharpen, Rotate.
Clear up blurry videos using Denoise and Deblock filters.
Constant quality or average bitrate video encoding are selectable.
Batch scanning and queuing of encodes.
Send us quick feedback in real time via the built-in window.
Use the full version for 7 days before making a purchase.
System Requirements

Minimum configuration:
Intel Core2
2GB of RAM
50GB free hard disk space (NTFS partition)
Windows 7
A DVD or Blu-ray disc drive
Recommended configuration:
Intel i5 or a faster processor
8GB of RAM
500GB free hard disk space (NTFS partition)
A Blu-ray burner
Windows 10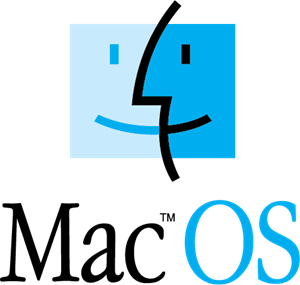 Click here to copy DVD on Mac OS
Release
OpenCloner Ripper 2023 V6.10.127
Oct.11, 2023
Supported the newest movies.
More Release