Q: DVD-Cloner Windows 10 capable
A: Computer configuration: CPU: Pentium-IV 1.8G Memory: DDR 512M Hard disk: Seagate 40G Burner: SONY DRU 700A OS: Windows 10 DVD disc: Transformers_Vanilla (7.5G)
Install DVD-Cloner 2018 on a Windows 10 system. The installation is quite simple following the Wizard. After the installation is completed, a specific help document is provided.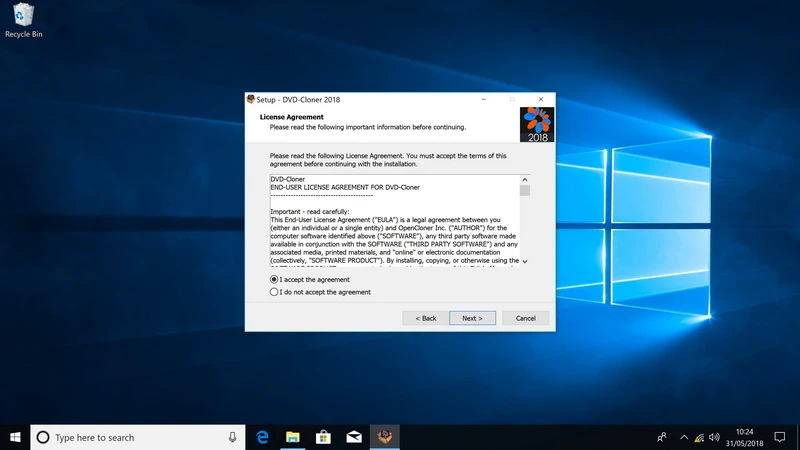 Run the software as an administrator. When the registration window pops up, please register with your registration code and Email address.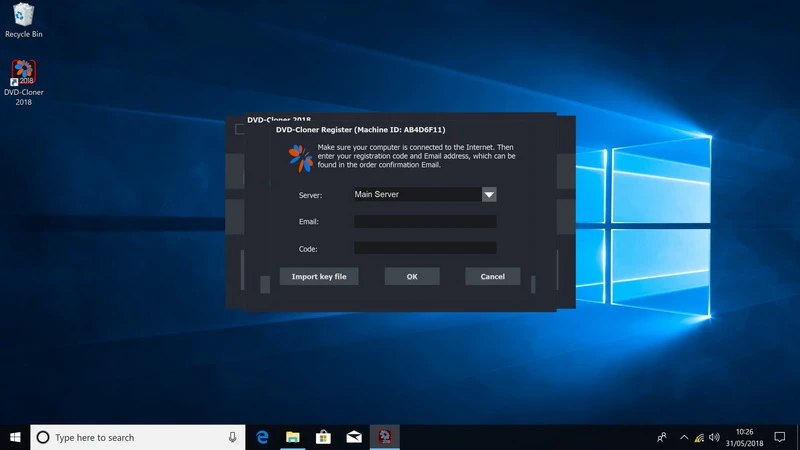 The registration succeeds.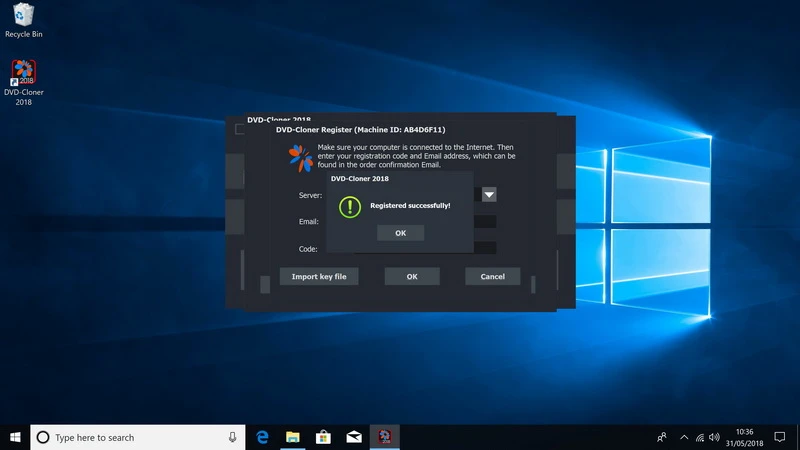 The interface is very easy to use, for the Express interface is designed according to the usual manner. Just with one click on the "COPY TO D5" or "COPY TO D9" button, users can back up their favorite DVDs.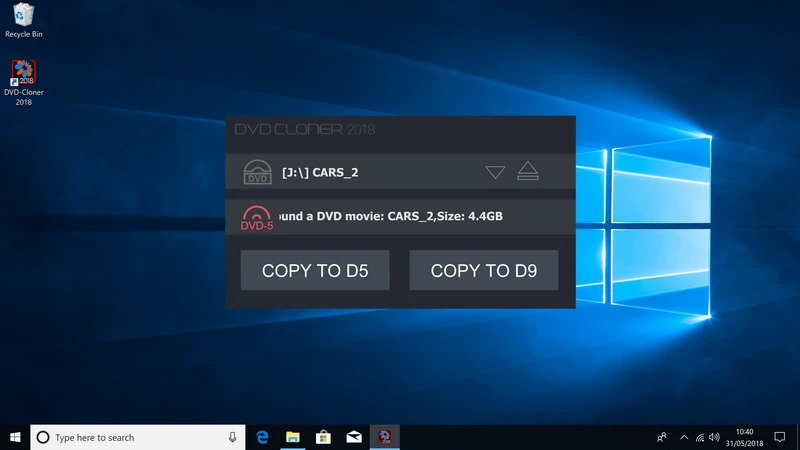 DVD-Cloner also provides the Expert interface for advanced users. There are various copy modes, such as Movie complete copy, Movie-only copy, Split one DVD-9 movies to two DVD-5 discs, Movie Customized copy, Full 1:1 DVD disc copy, etc.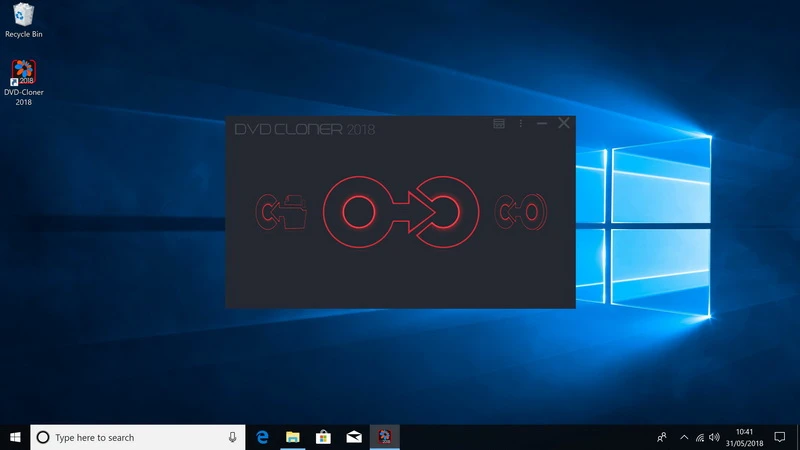 Under the Expert interface, there are plenty of specific options available.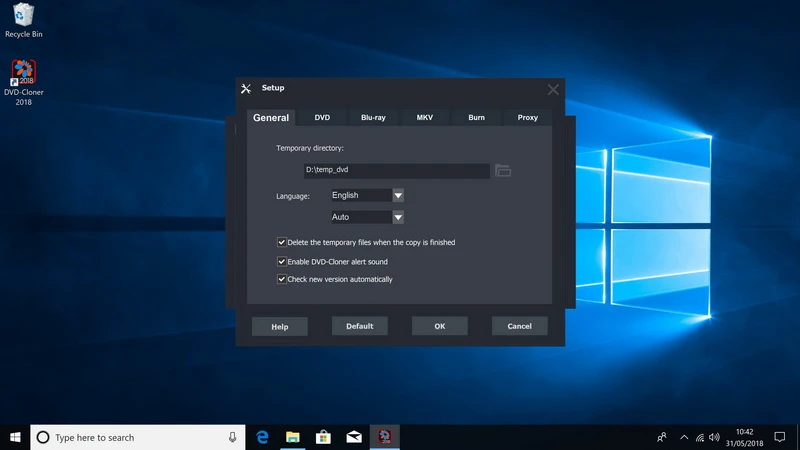 Under the "Movie Customized copy" mode, you can preview the title(s) and chapter(s), remove unwanted audio track(s) and subtitle(s), adjust the compression rate and select DVD-5 or DVD-9 as the target disc.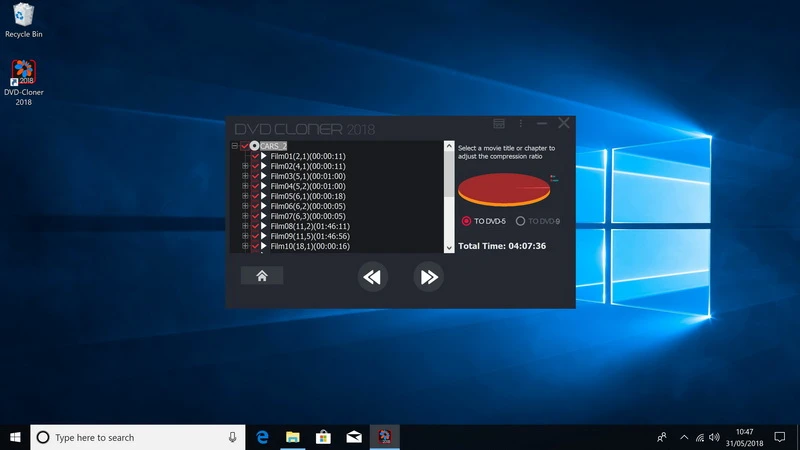 Under the Expert mode, plenty of copy modes are available. The first we tested was the most commonly used "Movie complete copy" mode under the Expert mode.
We used only one burner to read and burn in the test. Thirty-two minutes later, the reading was completed. One thing needs to be pointed out is that the CPU used was Pentium-IV 1.8G and the memory was only 512M. The reading was finished in half an hour under such a low-configured system, which proves that the software is quite fast. Having finished the reading, the DVD drive ejected automatically.
We inserted a DVD±RW disc into the drive. After erasing, it started burning automatically.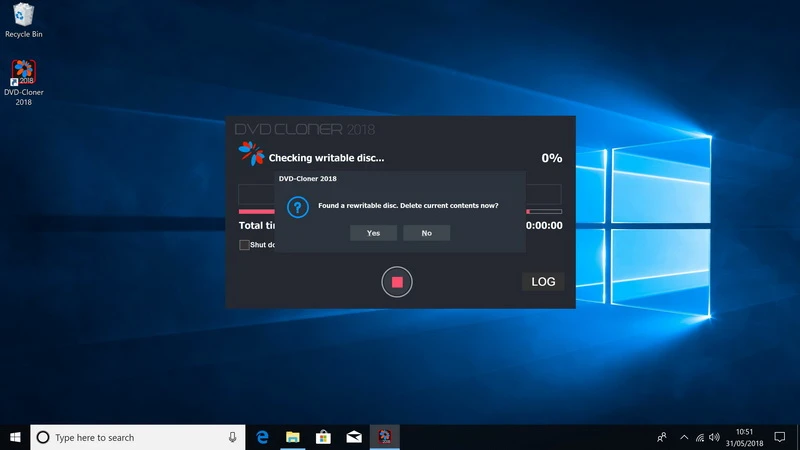 The burning process took about 13 minutes.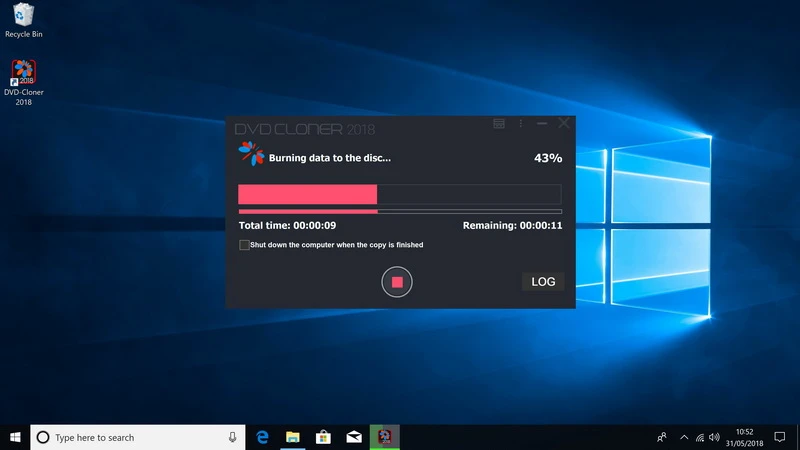 Finally, we played back the copied disc with a DVD player. It worked great. We really couldn't tell the difference between that and the original.
Then we tested the "Movie-only copy" mode.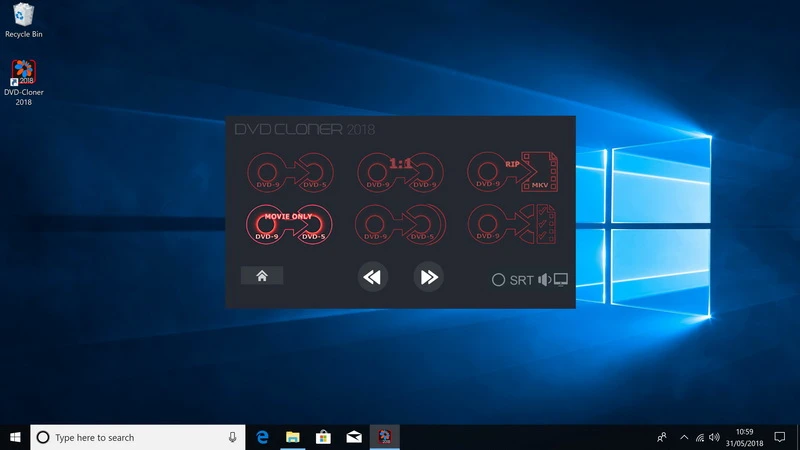 The disc we used was Transformers_Vanilla (7.5G).
The reading took only 13 minutes. The burning took about nine minutes. After all had been finished, it showed "Completed!" on the interface. At last we played the copied disc with PowerDVD. Everything ran smoothly with an excellent image effect.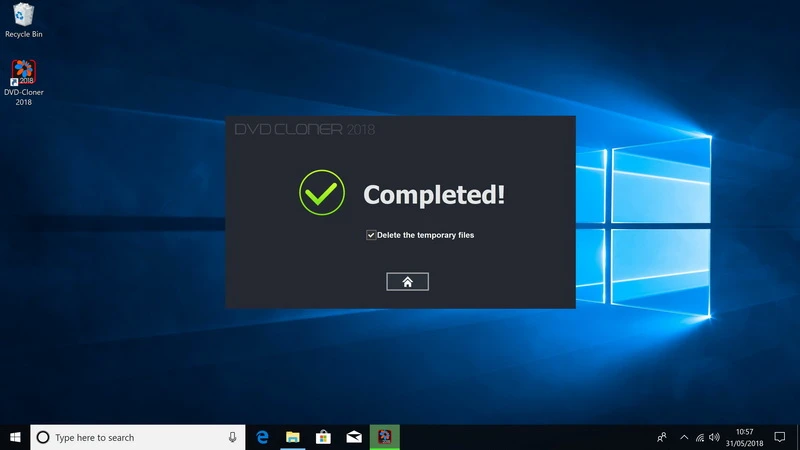 Summary:
DVD-Cloner 2018 supports all kinds of discs well.
The copying is very speedy. Copying a single-layer DVD movie can be finished in about half an hour.
The interface is very easy-to-use. No more time wasted on fussy and unwanted pop-ups during the operation. With the Express mode, DVD copying is actually a "one-click" process. (DVD-Cloner also provides the Expert mode to satisfy customers' special needs)
The copied DVD movies can be played back as well as the original one.