DVD Ripper, Blu-ray Ripper Software
---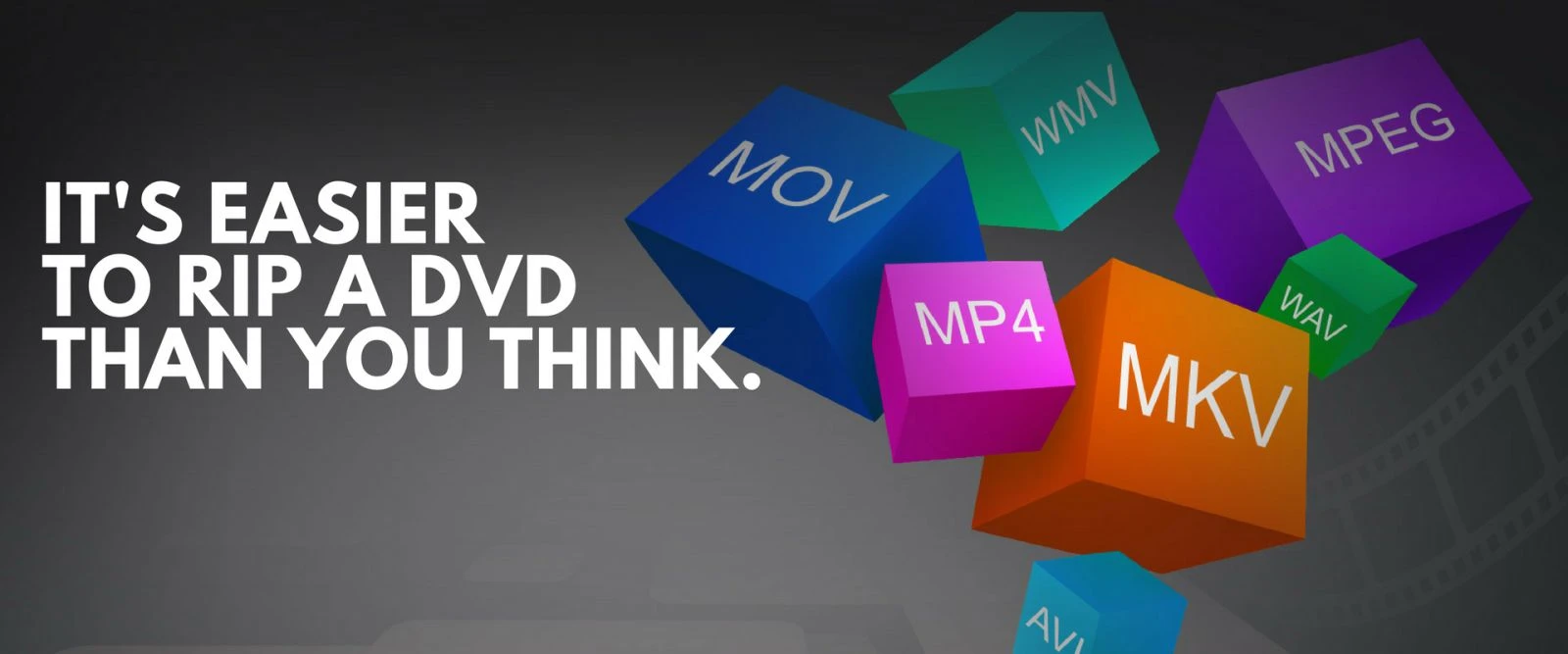 OpenCloner Releases Top DVD Ripping Software
Nowadays, we are in the era of digital world and seeking for more convenience. Most of us have a rather large DVD collection, while the most DVDs are bogged down with copy protection, making it difficult to copy these DVDs to iPad/cellphone/other mobile devices directly. In order to convert a DVD to your mobile devices, you will need a solution that can overcome these issues.
Luckily, OpenCloner Inc. offers several software available for finishing the project, such as Open DVD Ripper, Open DVD Ripper for Mac, and Ipod-Cloner.
Open DVD Ripper is the most suitable DVD ripping tool for movie fans who are fond of watching movies freely on many common devices. With its optimized all-round functions, you can freely convert your DVD movies to many currently popular portable media devices such as iPod, iPhone, iPhone 3GS, iPhone 4, iPhone 4S, iPhone 5, iPad 1, iPad 2, The new iPad, Apple TV, Xbox 360, Mobile Phone, GPhone, Smart Phone, PSP, PS3, BlackBerry, iRiver, Sony, Zune, Archos, Windows Phone, HTC mobile, Motorola mobile and various other mobile phones.
Open DVD Ripper for Mac is a powerful DVD ripping tool for Mac OS which can realize nearly all the functions of Open DVD ripper on Mac OS with its intuitive interface and high ripping speed. If you are a movie fan and fond of watching movies freely on many popular devices, it will be the best choice for you to decrypt and rip DVD movies to various formats suitable for iPod, iPhone, iPad, Android, Android Pad, Animation, Apple TV, BlackBerry etc. Open DVD Ripper for Mac can help you rip your favorite DVD movies without any quality loss, and you can have customized choices such as selecting the titles you like, choosing the subtitles and audio at will, previewing the chapters you chose and controlling over the settings for most output parameters on Mac Operating System. It is the combination of powerful functions and simple operation.
Ipod-Cloner iPod-Cloner is a one-click solution to convert all kinds of DVD to iPod compatible formats. The conversion process is fast and easy. Its built-in iPod Files Manager enables you to transport all files, including music, video, movies and TV shows directly from PC to iPod.
---
DVD Ripper Software
Open DVD Ripper for Mac
Open DVD ripper
iPod-Cloner
---
How to Copy a DVD to your iPad/cellphone/other mobile devices?