Download 'Strange New Worlds' with Streaming-Cloner
How to download Paramount+ TV series "Star Trek: Strange New Worlds" on AMZN Prime Video?¶
Star Trek: Strange New Worlds is an American television series created by Akiva Goldsman, Alex Kurtzman, and Jenny Lumet for the streaming service Paramount+. It is the eleventh Star Trek series and was launched in 2022 as part of Kurtzman's expanded Star Trek Universe. A spin-off from Star Trek: Discovery, the series follows Captain Christopher Pike and the crew of the starship USS Enterprise as they explore new worlds throughout the galaxy during the decade before Star Trek: The Original Series. It premiered on Paramount+ on May 5, 2022, and its first 10-episode season is running through July 7. It has received positive reviews from critics for its episodic storytelling approach and cast. A second season is in production, and is expected to premiere in 2023.
First episode date: May 5, 2022
No. of episodes: 1
Production companies: Secret Hideout; Weed Road Pictures; H M R X Productions; Roddenberry Entertainment; CBS Studios
Original network: Paramount+
Production locations: Mississauga, Ontario
Based on: Star Trek; by Gene Roddenberry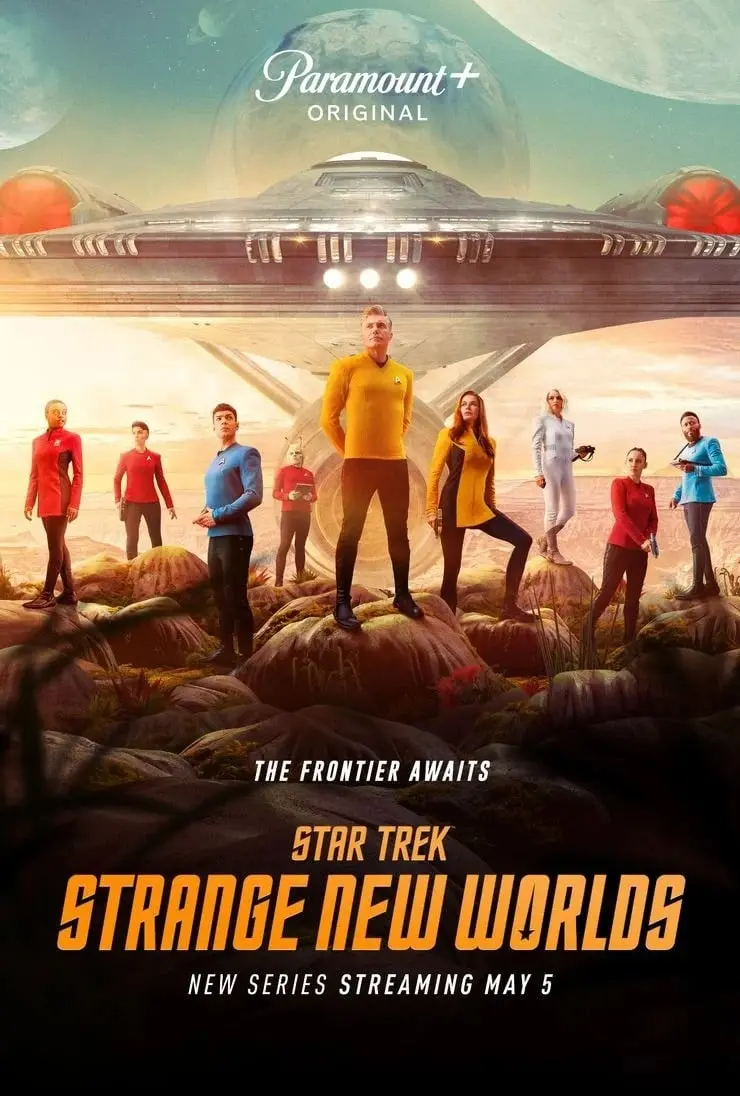 Where to Watch
Star Trek: Strange New Worlds is streaming on Paramount+. Fortunately, AMZN Prime Users with Paramount+ added to their pack can luckily view the new episodes of the series.
Here we would like to introduce a powerful AMZN video downloading tool - Streaming-Cloner AMZN Downloader to help you download Star Trek: Strange New Worlds from AMZN Prime Video and save the TV series in MP4/MKV format. After downloading, you can transfer and play the downloaded episodes on other devices freely.
Tool Requirement: Streaming-Cloner AMZN Downloader
Streaming-Cloner AMZN Downloader is a powerful online video downloader to download movies, TV shows and previews from AMZN Prime Video with HD quality very fast.
Key Features of Streaming-Cloner AMZN Downloader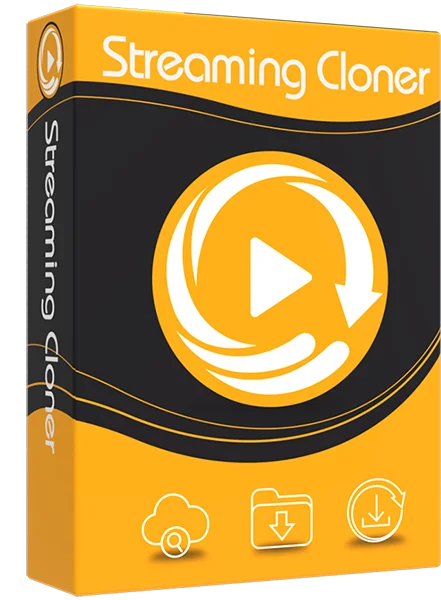 Get the video with DRM removed to facilitate video sharing and re-creation.

Download online videos in MP4/MKV format.

Download original HD video. Keep best quality.

Download every video with lightning speed.

Works on computers running Windows 7, 8, 10, and 11. If you more focus on the download speed, video quality, program compatibility & performance, Streaming-Cloner AMZN Downloader is not to be missed.
Steps to download "Star Trek Strange New Worlds" using Streaming-Cloner. Please follow as below:
Step 1. Launch Streaming-Cloner software, choose at the home page.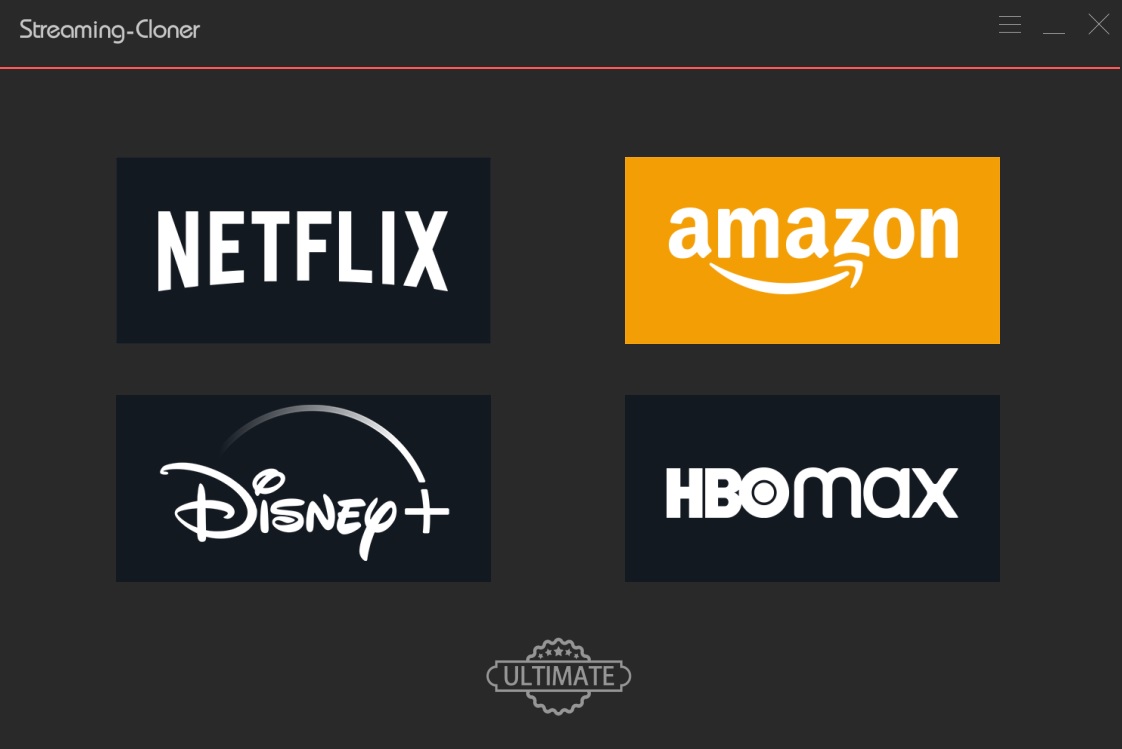 Input "Star Trek Strange New Worlds" in the search bar to find the movie(TV Series). If you have the video's link URL, you can also just copy and paste them to download. Please be noticed, if you want to download a charged movie, please purchase it with your AMZN account first, then you can download it with Streaming-Cloner.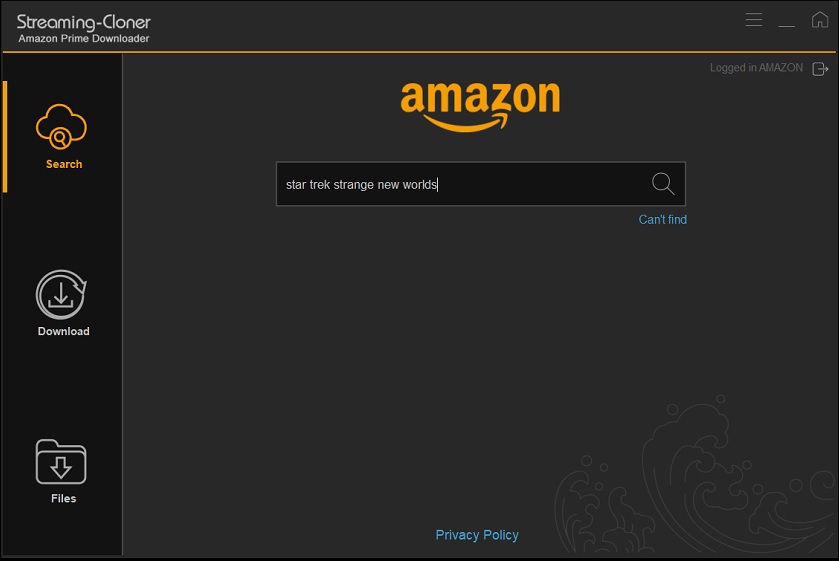 If this is your first try, it will pop up a window prompting you need to login with your AMZN account to go on downloading. Streaming-Cloner will not take any information out of your account. More declaimer about the privacy policy.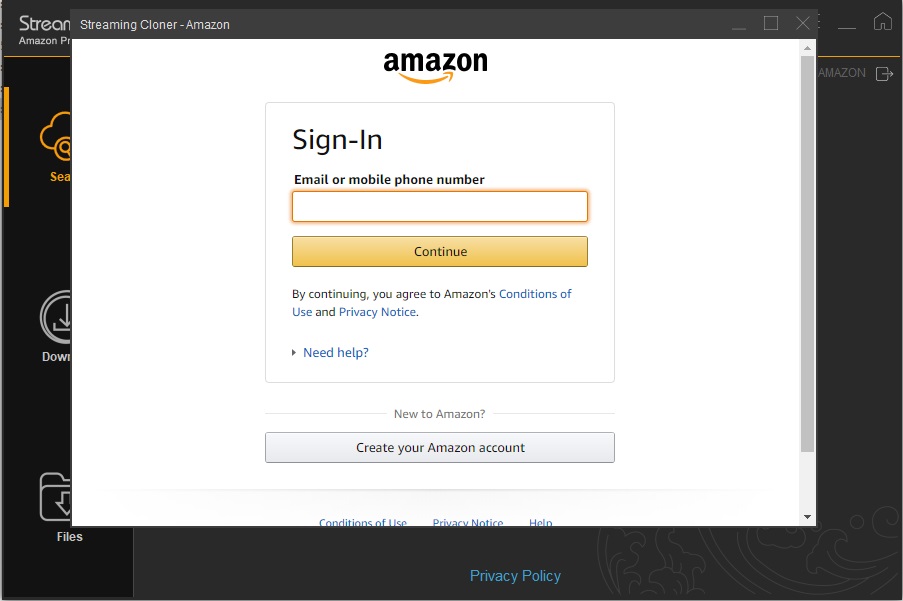 After login successfully, the search results will be listed shortly.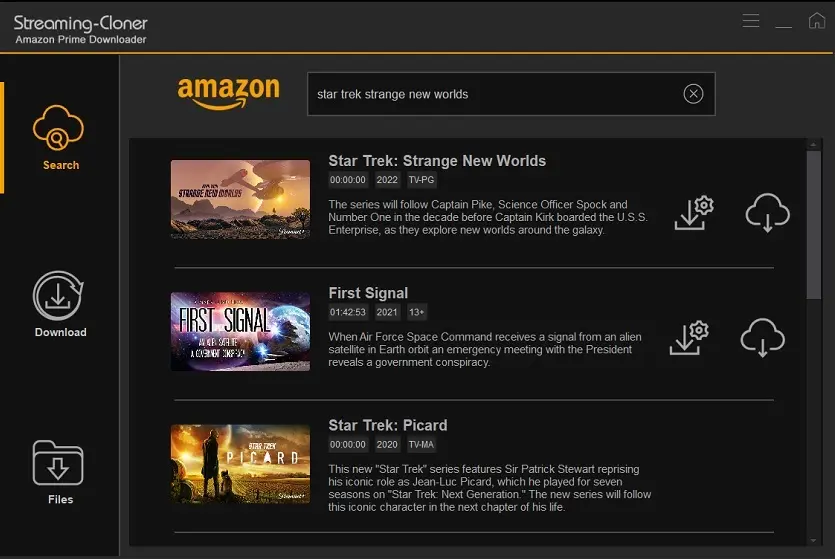 Step 2. Click to enter custom settings, you can choose the language of audio tracks and subtitles, then click to start downloading. Or you can download the movie directly with default settings by clicking .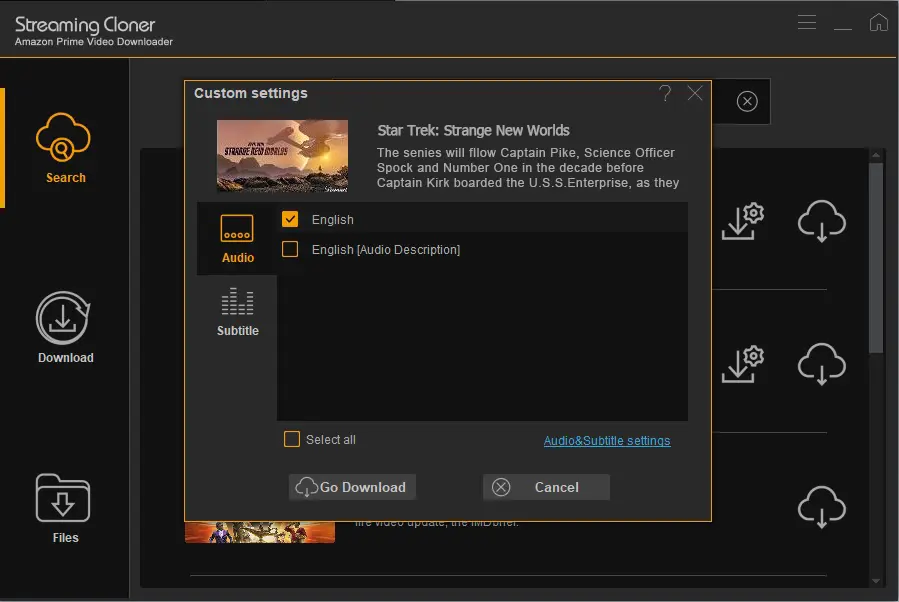 You can check the status of the progress of all download tasks in the "Download" column at any time.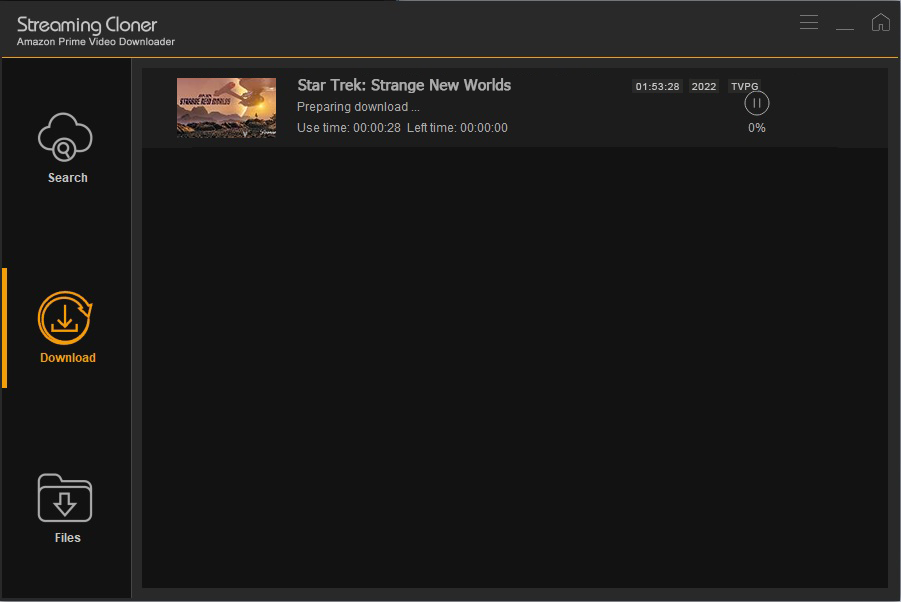 Step 3. It will take about 40 minutes to complete the entire download process of the movie.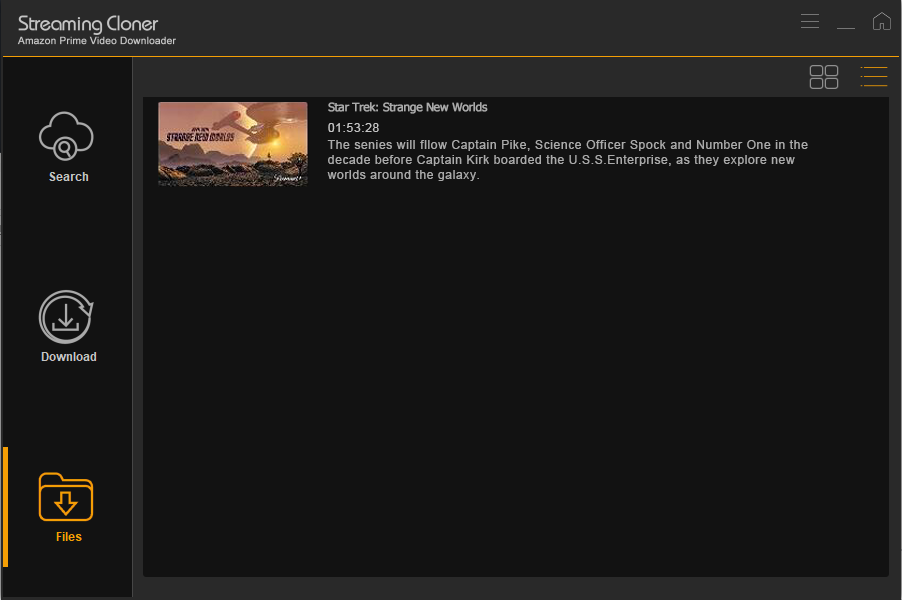 When the download process is done. You can play, locate, rename, delete the downloaded video files or check the file information by right clicking the mouse.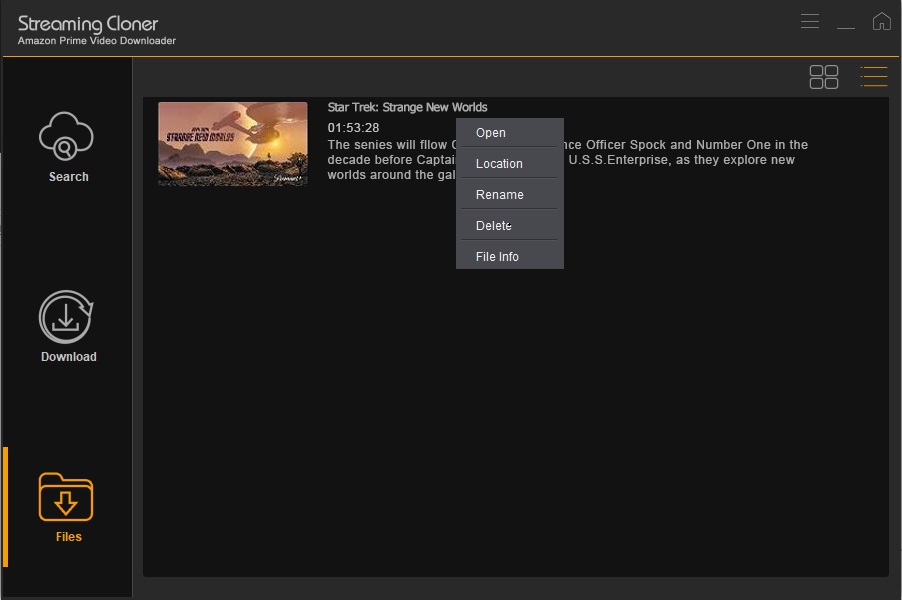 Now you got AMZN videos on your PC.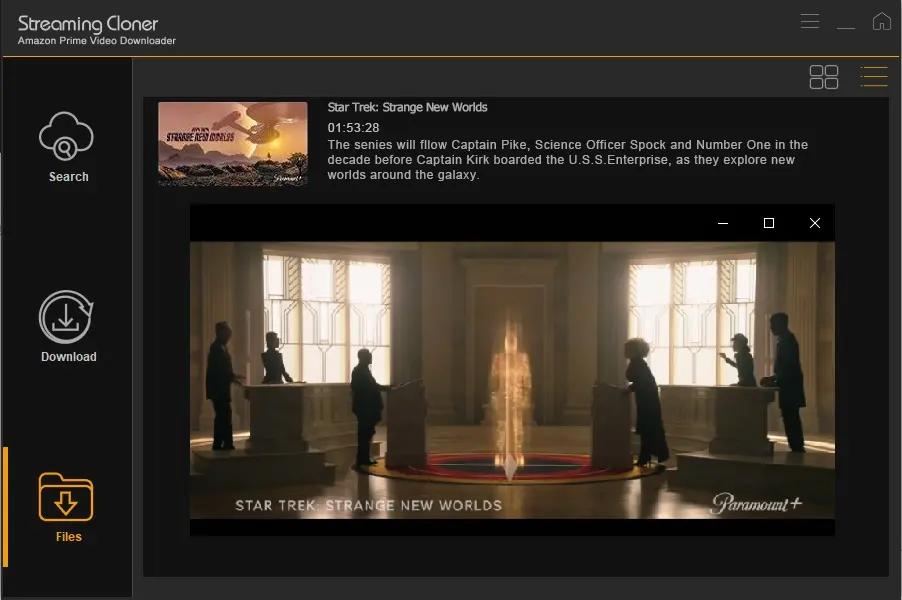 If your version is the trial version, you can use the trial version for free, but the trial version will add a watermark to the output video. The registered version will remove the watermark and get after-sale service. To get a registration key code, please place an order for full version.
---
Updated : 2023-08-11.
---